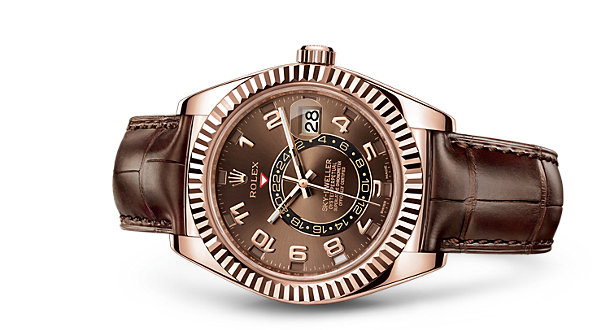 Rolex is regarded as the most distinguished brand in high end watches. Set up by Hans Wilsdorf and W Davis in the year 1905, this brand was earlier known by the name Wilsdorf and Davis. In the year 1908, the name was re christened as Rolex.
We at H&Y pride ourselves with our ability source and stock some of the most limited edition Rolex watches in the world.
If you have a specific model request please don't hesitate to email us with details, our team will then research the model with the hopes of being able to supply to your demand.