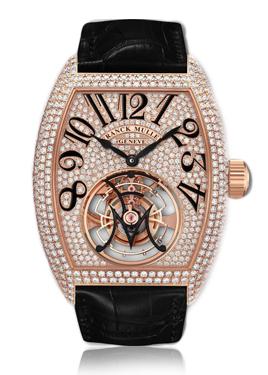 Franck Muller Watches
Franck Muller is a Swiss watchmaker and the company of the same name. The brand of watches carries the slogan "Master of Complications".
We at H&Y pride ourselves with our ability source and stock some of the most limited edition Franck Muller watches in the world.
If you have a specific model request please don't hesitate to email us with details, our team will then research the model with the hopes of being able to supply to your demand.