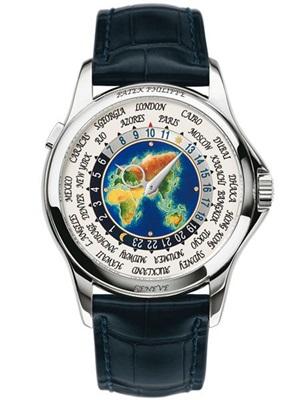 Patek Philippe Watches
Patek Philippe & Co. is a Swiss ultra-luxury watch manufacturer founded in 1852, located in Geneva and the Vallée de Joux. It designs and manufactures timepieces and movements including some of the most complicated mechanical watches.
We at H&Y pride ourselves with our ability source and stock some of the most limited edition Patek Philippe watches in the world.
If you have a specific model request please don't hesitate to email us with details, our team will then research the model with the hopes of being able to supply to your demand.