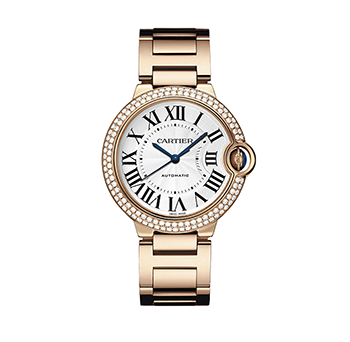 Cartier Watches
From their shapes to their movements, Cartier watches are unique. They are the reflection of a permanent quest for excellence for 160 years and an extraordinary commitment shared by men and women driven by the same passion. By creating some of the most iconic watches, such as Tank watches, they perpetuate the values that inspire Cartier: audacity, creativity, attention to detail and a respect for tradition.
We at H&Y pride ourselves with our ability source and stock some of the most limited edition Cartier watches in the world.
If you have a specific model request please don't hesitate to email us with details, our team will then research the model with the hopes of being able to supply to your demand.